We are service provider of brand promotion, brand identity and rebranding, exhibition and events. Our brand promotions services includes logo brand promotion, identity brand promotion, business brand promotion, product launch promotion, door-to-door brand promotion services,company brand promotion services, road show brand promotion services and product brand promotion services.

Brand promotion is a strategy that is commonly usedin marketing in order to increase customer loyalty ,awareness of products, and sales. Instead of focusing on a specific product or products, a company instead tries to focus on the promotion of its brand . This strategy has been proven to be very effective in marketing and many companies currently employ it. Typically,companies rely on repetition in advertising in order to familiarize customerswith the brand .
Companies have used brand promotion for many years, and it is still successful intoday's market. With this strategy, one of the primary objectives of the company is to increase brand awareness .When customers become aware of a brand , they are much more likely to give it a try.Brands that are unknown generally do not perform as well as commonly knownbrands.
Another primary objective of brand promotion is to create customer loyalty. Studies have shown that customers are very loyal to brands. Once the habit of purchasing a brand is formed, a consumer will generally go back tothat same brand againand again. There are certain types of consumers who only focus on purchasingthe cheapest product in the market; however, many consumers are loyal to brandsand may be willing to pay a little bit more for them.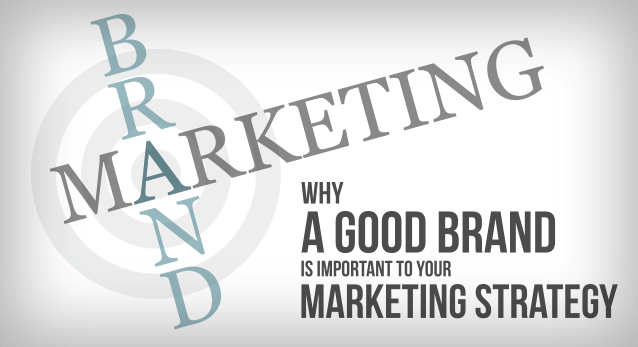 Brand promotion leads to increases in sales in many cases. Businesses hope that by utilizing brand promotion , they can increase the number of units that are sold and increase profitability as a result. While brand promotion does not always succeed, businesses that do it effectively are often much more successful than their competitors.
We are promoting the brands in many ways.